Our Story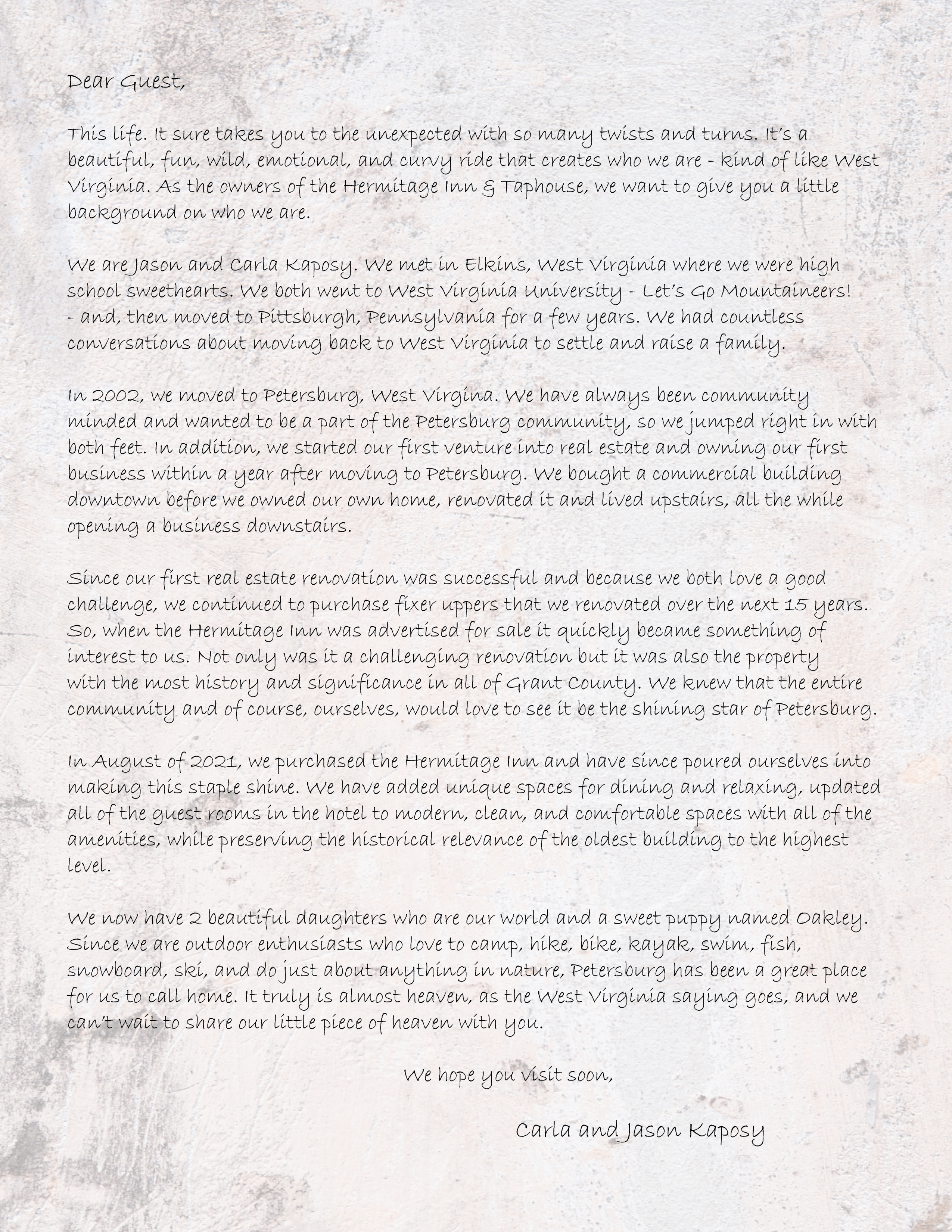 In August of 2021, local family Jason and Carla Kaposy, purchased the Hermitage Inn. Prior to the purchase of the historical site, the Kaposy's were heavily involved in multiple community efforts including the Petersburg Beautification Project, the Mon Forest Towns Partnership, the Grant County Convention and Visitors Bureau as well as being local business owners. Throughout the duration of a year, momentous changes occurred to both the interior and exterior of the inn and restaurant.
Today, the hotel begins a new chapter as The Hermitage Inn and Taphouse, though details of its extensive past have been lovingly preserved. From the welcoming and inviting communal spaces, to the stylish yet comfortable guest rooms, the new look and atmosphere of the hotel draws inspiration from its rich history and the mountainous landscape surrounding it.
As you enter or exit your guestroom, the original doors from the Inn are being used. In the Taphouse, you'll notice the exquisite, exposed wood in the welcome area, around and on the bar, as well the ceiling. These beautiful pieces are from the floor joints of the original balcony from the mid-1800s. 
Like the changing seasons, the hotel will continue to change with time, invention, need, ownership, and with visitors. During your visit, we hope you cultivate appreciation of the past and possibility of the future encouraging you to return – again and again.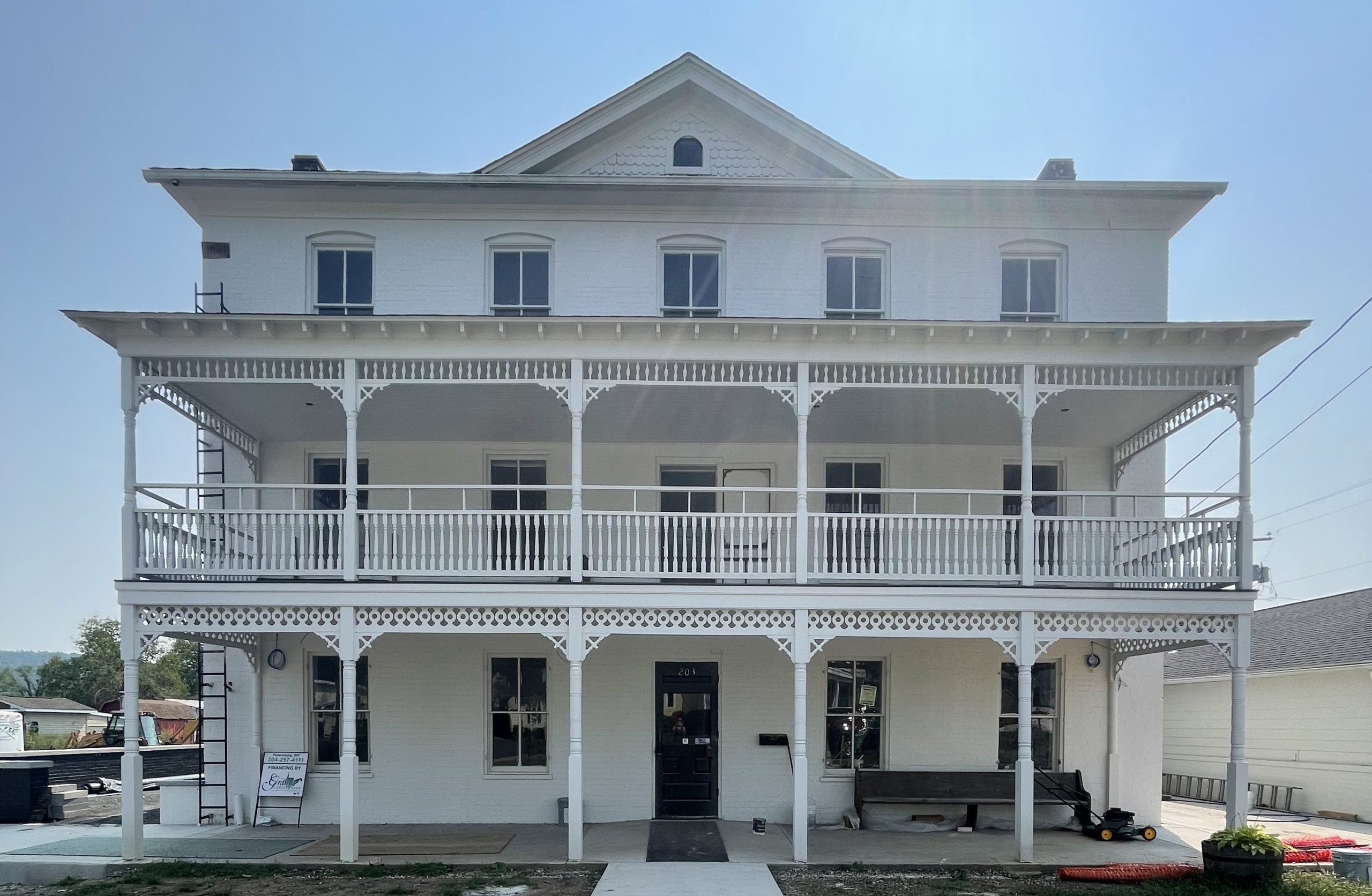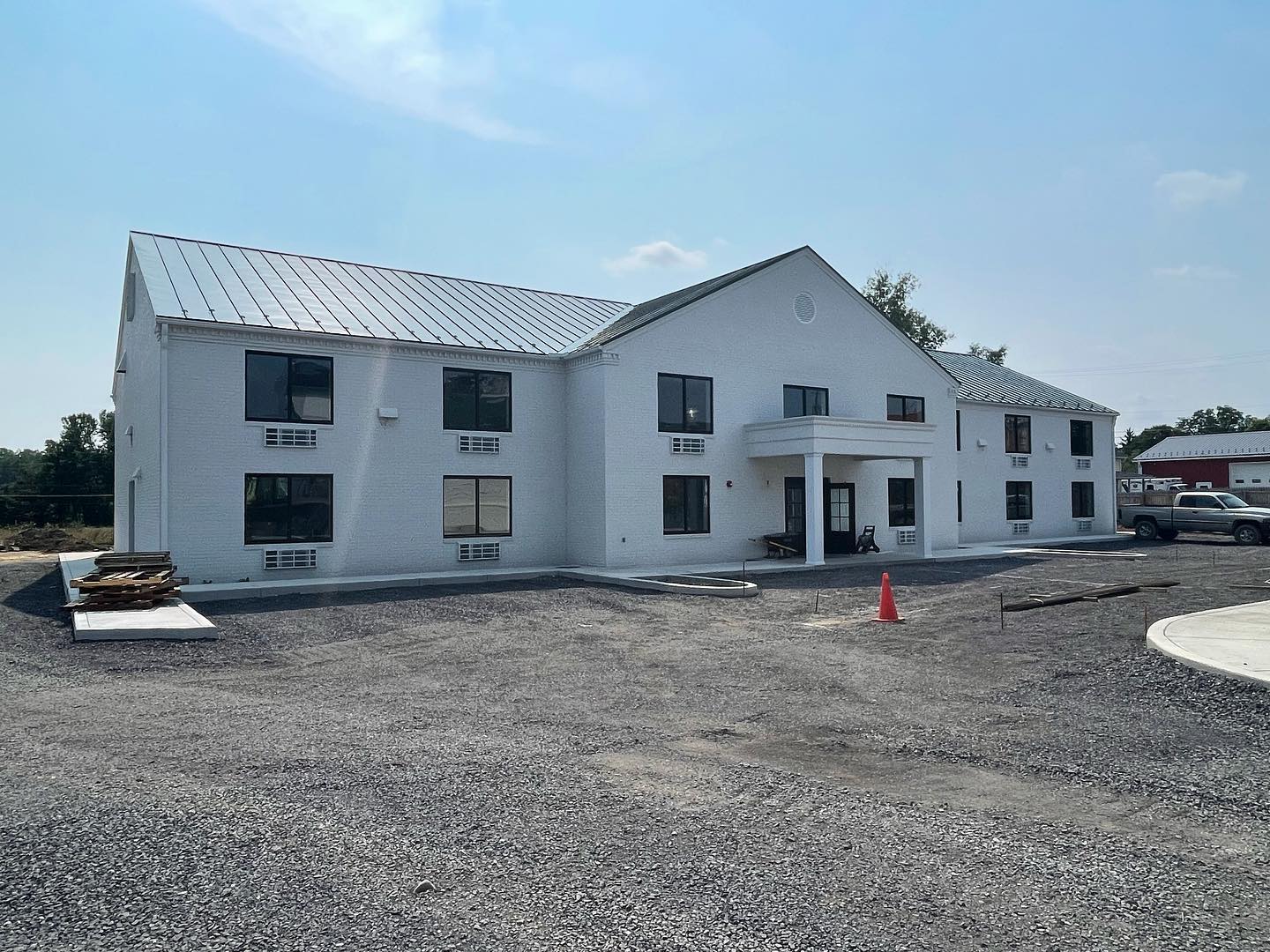 📞 304-530-1841
203 Virginia Ave, Petersburg, West Virginia 26847